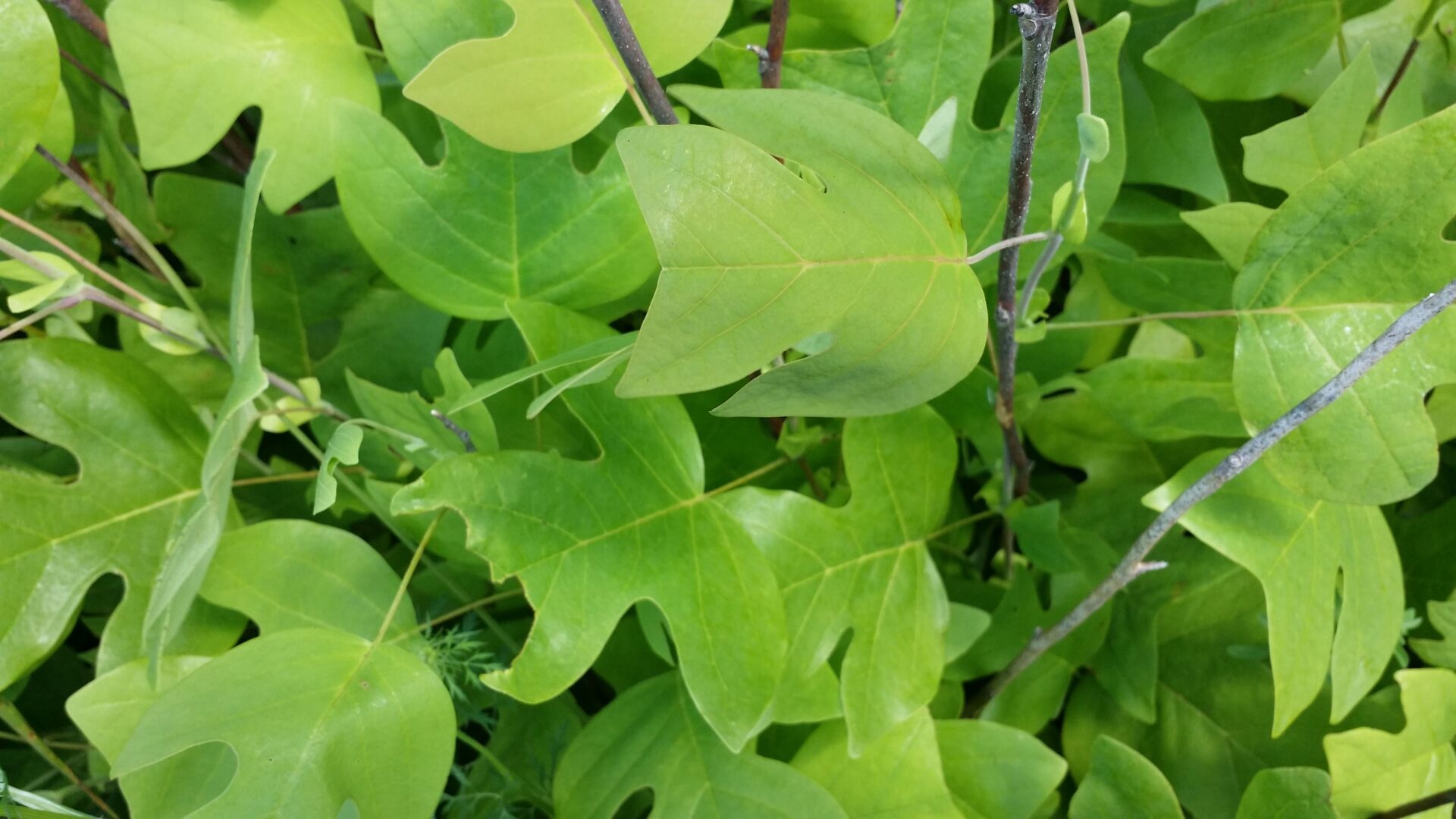 How you treat your garden now will affect how thrives in the future.
As seasonal changes and colder weather settle in, it is time to think about how to prepare your garden for seasonal changes.
Below are some tips on putting your garden to bed for the season.
Remove Debris to Prevent Pests
Pests and diseases can thrive in cold weather if they are given the space to do so. However, you can prevent these nuisances from surviving by cleaning out dead plant and food material. Clear out weeds and leaves where diseases and pests often seek shelter. You should also remove old vegetable plants and debris to cut off possible food sources. Eliminate diseased materials and add only pest-free, non-diseased materials to your compost pile.
Give the Soil Tender Loving Care
Consider adding organic materials to the soil in your gardens to give the material time to break down through the fall and winter months. Consider using compost or manure to add in safe nutrients that will improve the condition of the soil and create a healthy environment.
Another way to care for your soil is to cover bare soil to protect it from wind and water erosion through the colder seasons. Cover the soil with a thick layer of mulch, chopped up leaves, or clean straw.
Pay Attention to Your Trees and Shrubs
Your trees and shrubs add color and character to your landscaping, keeping some interest in your garden throughout the seasons. It is important to take care of your plants and shrubs in preparation for the fall and winter season.
Apply systemic insecticides to the soil of your trees and shrubs so the plants take up enough insecticide to help control pests. By controlling pests, your trees and shrubs should stay healthy and strong.
Cold Stream Farm offers wholesale shrubs and bare root trees to residents throughout the Midwest. Serving you for over three decades, we offer a large variety of conifers, deciduous shrubs, deciduous trees, ferns, grasses, and more.